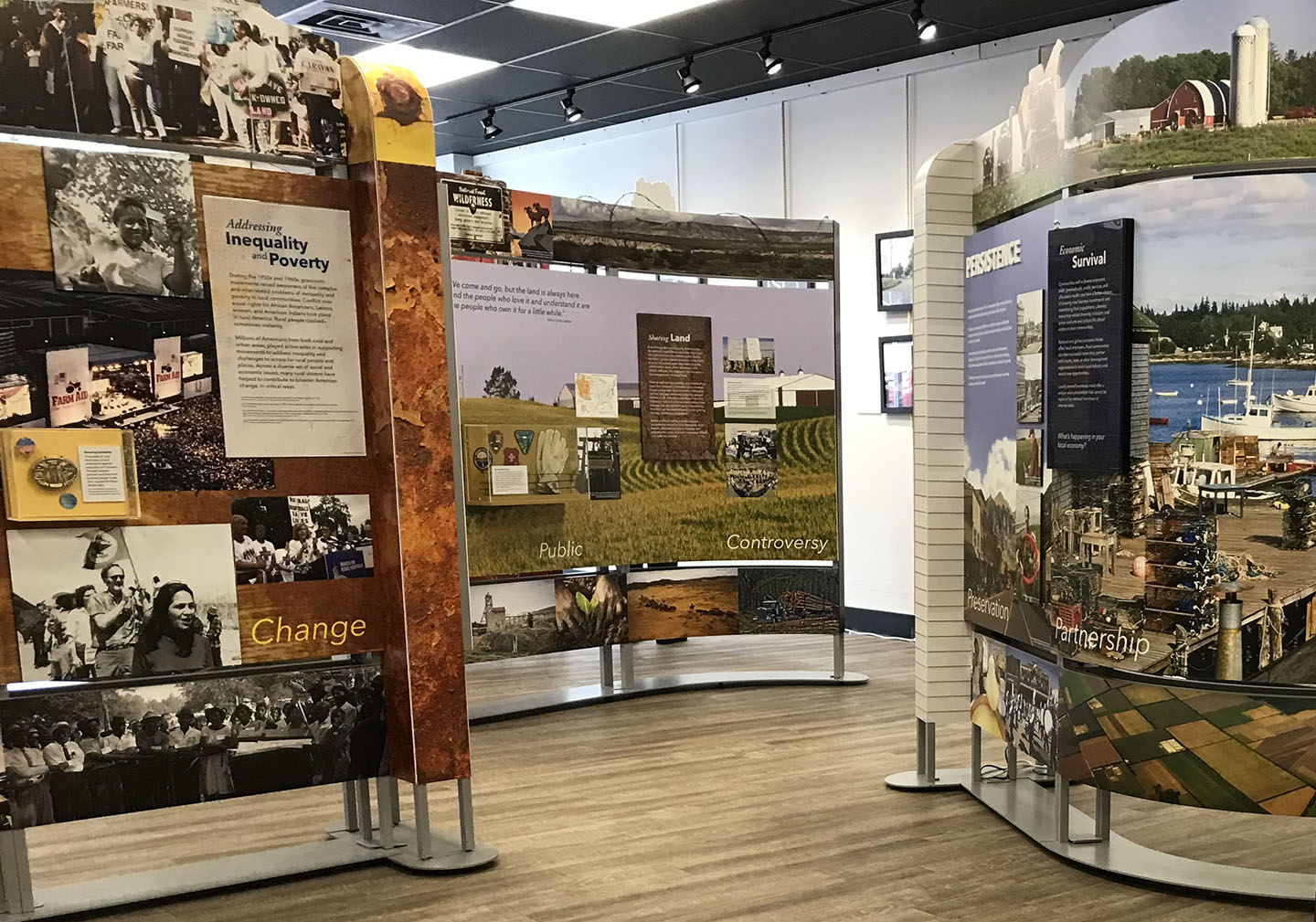 The Smithsonian's Museum on Main Street, in cooperation with the South Dakota Humanities Council presents "Crossroads: Change in Rural America." 
The exhibition examining the evolving landscape of rural American opens at the Sturgis Public Library on March 13. "Crossroads" will be on view through April 30. 
"Crossroads" is part of the Museum on Main Street program — a national/state/local partnership to bring exhibitions and programs to rural cultural organizations.
"Crossroads" explores how rural American communities changed in the 20th century. 
"The exhibition looks at economic, social and many other aspects of change and how that change has impacted rural America," said Christopher Hahn, Sturgis Public Library Director.