Adopt A Pet
Before You Adopt
Owning a pet is a huge responsibility.
Before you adopt, please make sure you, your family, and your house are pet ready.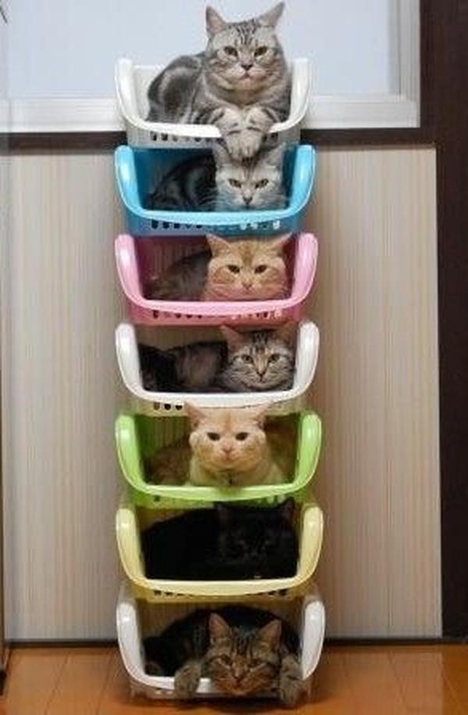 Things to keep in mind If you are considering adopting a dog:
Do you have a fenced yard - will a dog have access to outside when you are not home?
Do you have someone you can trust to take care of your dog when you are away?
Do you have the time to walk a dog every day?
Can you afford food, vet care, and medications your dog may need?
Do you have children that may have allergies or be too young to safely play with a pet?
Do you have other pets that may not get along with a new dog?
Get to Know Us
If you would like to meet and visit with one of our adoptable pets, please call our office to make an appointment to stop in. You can get to know the pets (walking a dog or grooming a kitty) and decide if you would like to make him/her a part of your family.
Fees: Cats = $100 and Dogs = $150 ($200 if it was not spayed/neutered when impounded.). All animals are current on all vaccines and are spayed/neutered prior to being adopted.
Our Promise to You
Our goal is to see all of our pets adopted into long-term, loving homes. Sometimes, however, a pet just doesn't fit into a new home. If this is the case with your new pet, you can return the pet to us. We ask that you return the pet within 2 weeks if possible, to minimize stress and anxiety for both you and the pet.
VIEW OUR GREAT PETS THAT ARE READY FOR ADOPTION
DONATE TODAY to help with the care of the many animals that come through our doors each year.
NEEDED SUPPLIES - we have an Amazon wish list to make donating easier!