Harley Davidson Rally Point
Join us at H-D Rally Point for Music on Main, Wednesdays in June & July.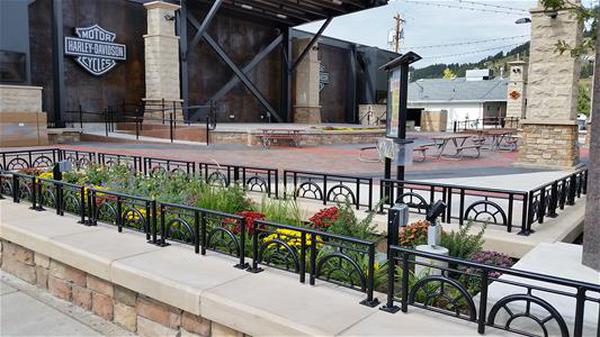 This beautiful plaza is the newest addition to the downtown corridor.   The plaza is a celebration of the long-term partnership between Harley-Davidson and the City of Sturgis.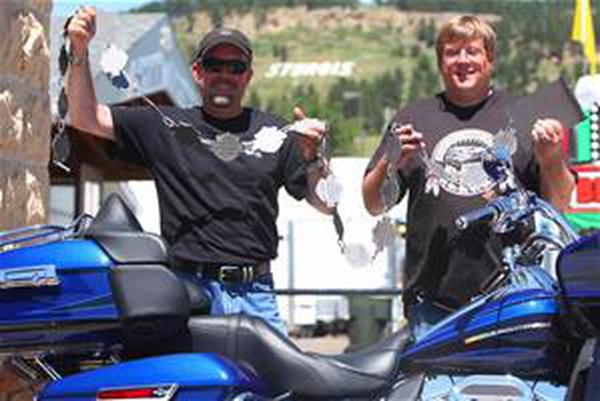 Located between Main Street and Lazelle, the plaza had its grand opening in August of 2015 during the 75th Annual Sturgis Motorcycle Rally.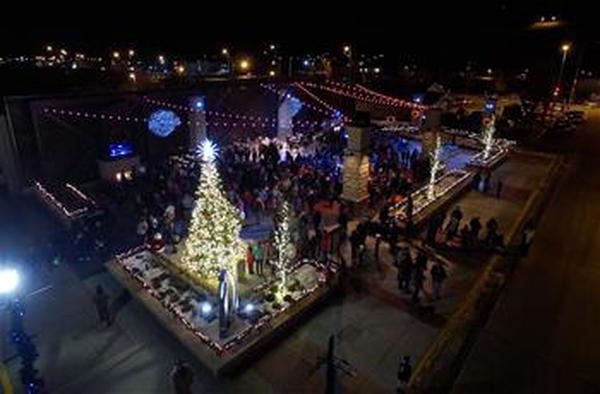 The plaza is a community gathering place and is available for special events including weddings, concerts, art fairs and more.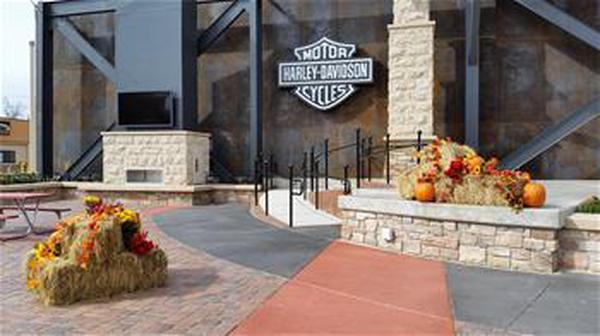 The plaza features two large screen TV's, two fireplaces, a stage, programmable lighting and a great sound system.


To book the Harley-Davidson Rally Point Plaza for your next event, contact the Rally and Events Department by calling 605-720-0800.